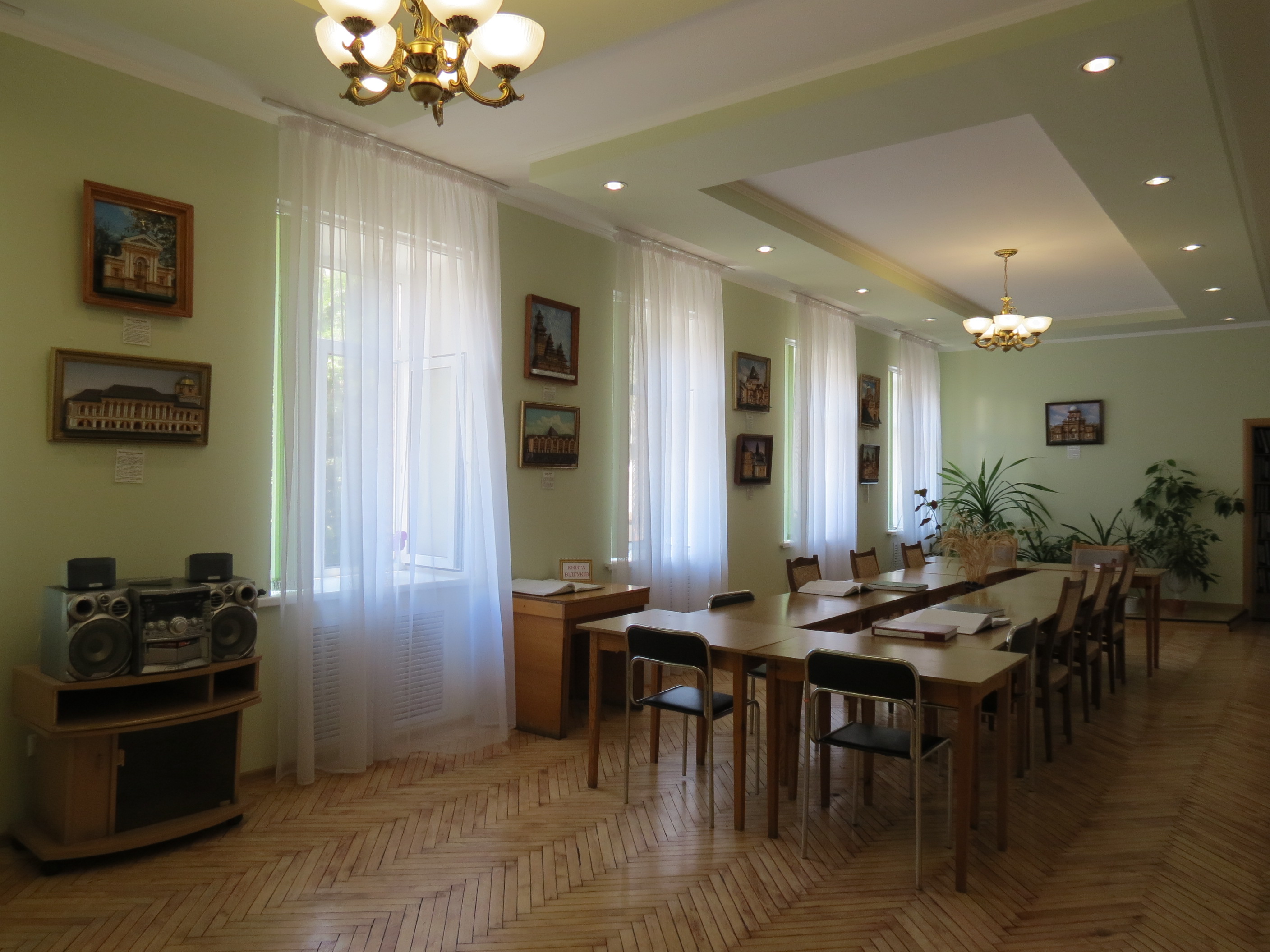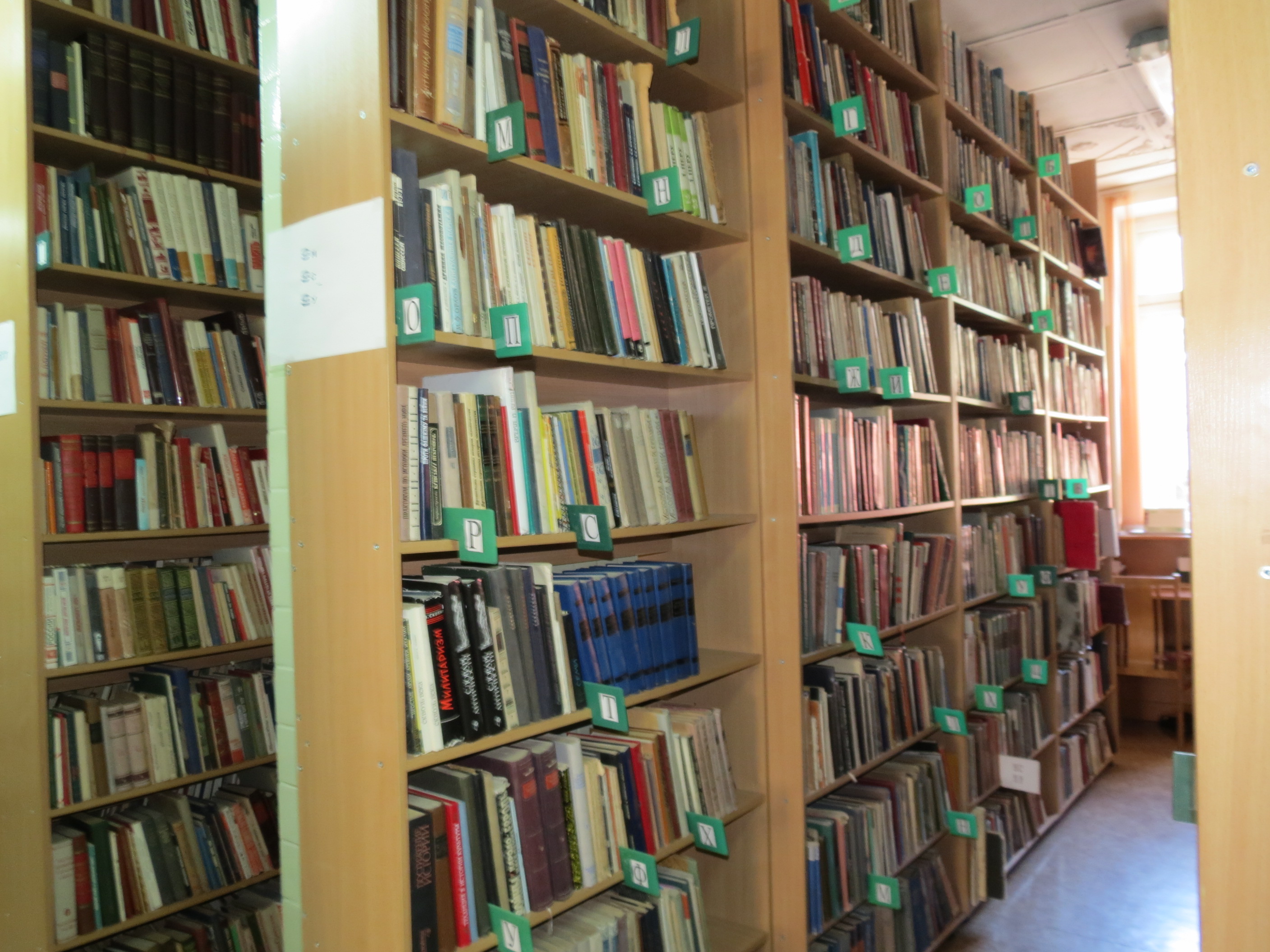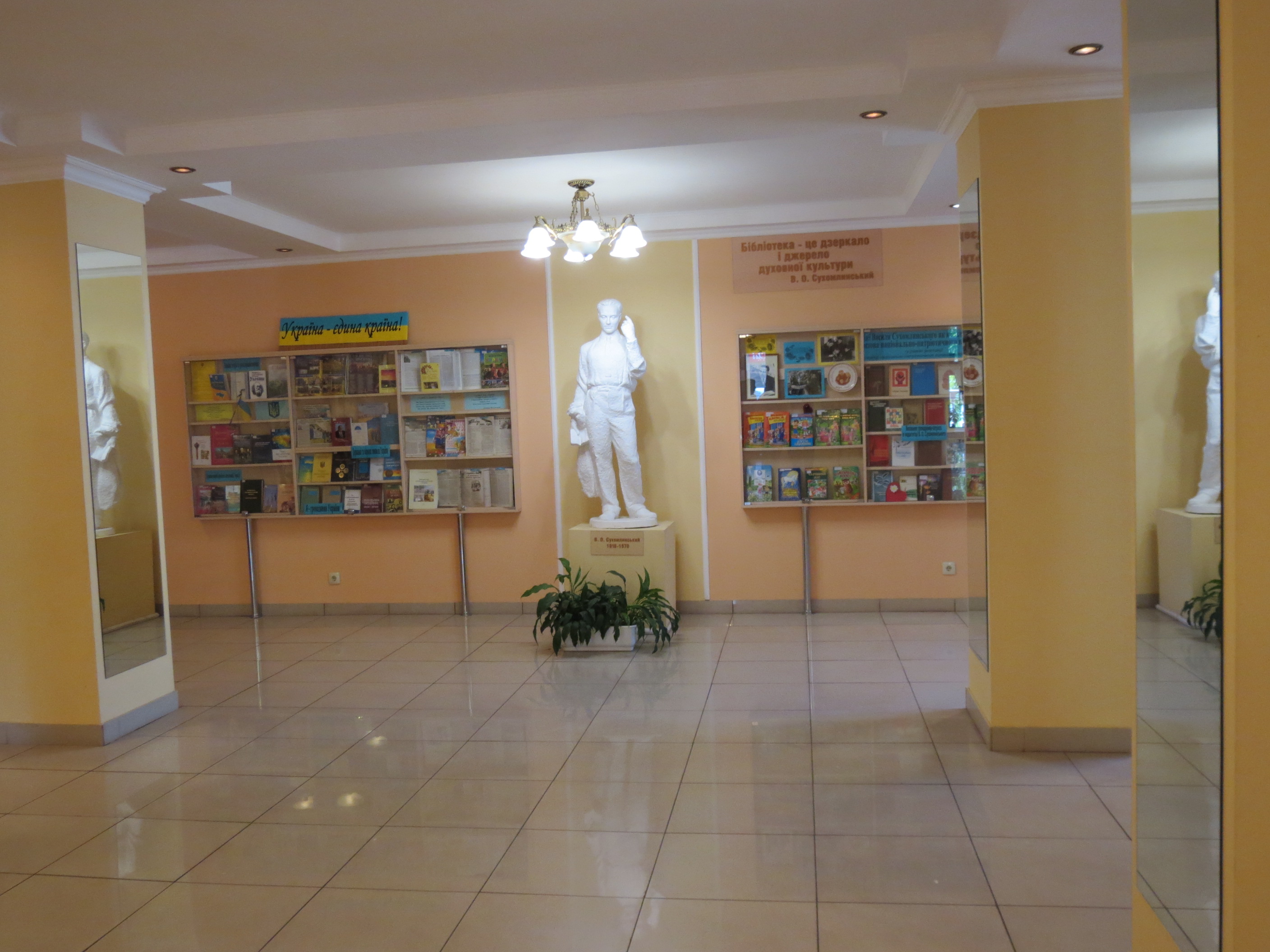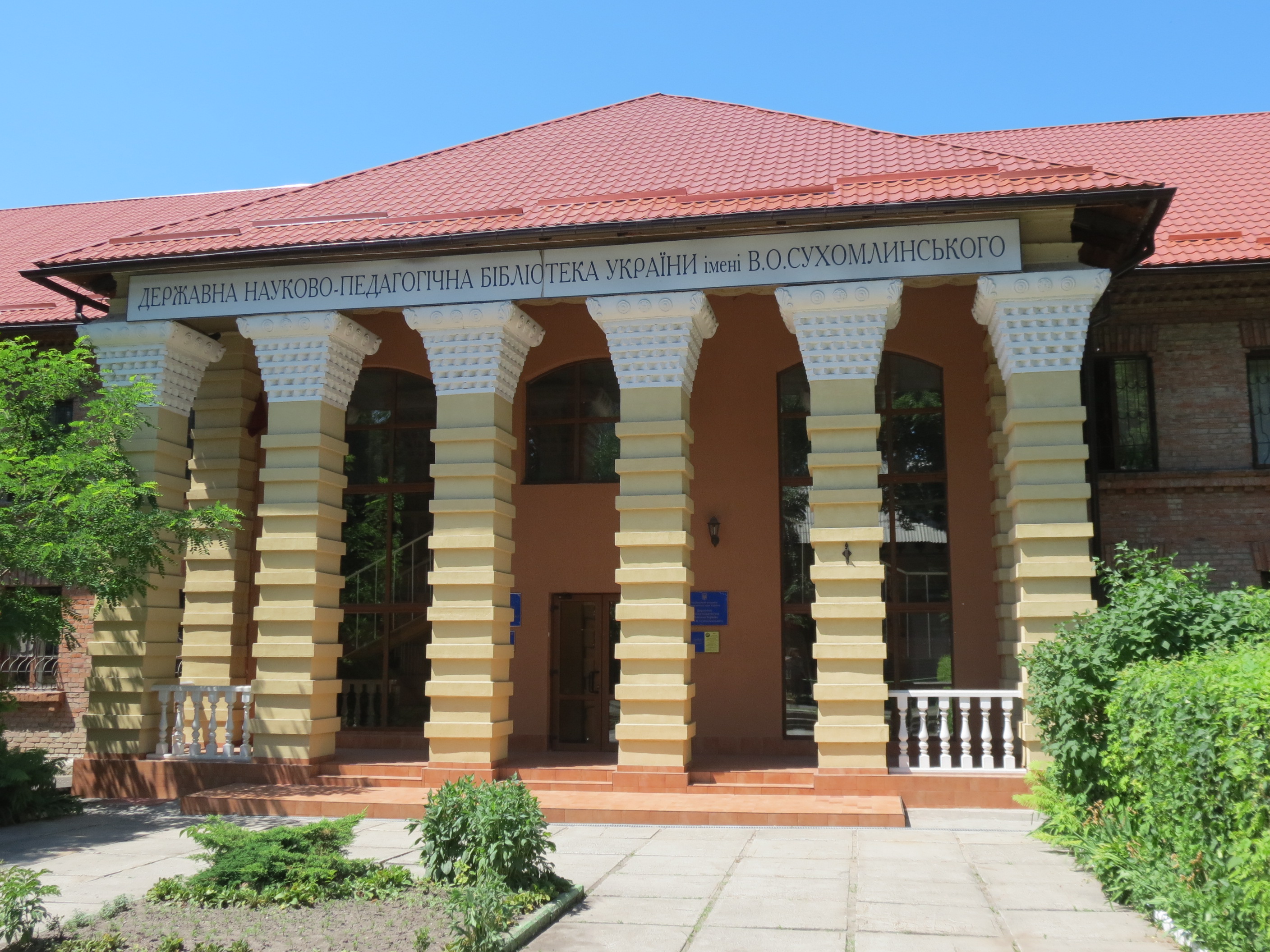 V. Sukhomlynskyi State Scientific Pedagogical Library of Ukraine (the Library) was founded on October 30, 1999 according to the Decree of the Cabinet of Ministers of Ukraine No 2018 "On Creation of the State Scientific and Pedagogical Library of Ukraine" as a result of merging two separate educational libraries: Research Library of the Institute of Education of National Academy of Pedagogical Sciences of Ukraine and Central Educational Library of the Ministry of Education of Ukraine.
No listing found
Our questionnaire
Dear users!
ДНПБ України
імені В. О. Сухомлинського НАПН України прагне створити сучасний науково-освітній та культурний простір, що сприятиме якісному забезпеченню Ваших інформаційних потреб.
Please take part in the anonymous survey!
Your answers will help us to improve library and information services to users and will serve to improve the scientific and information support of education, pedagogy, psychology.
Вебінар
No meeting rooms are currently available to join.